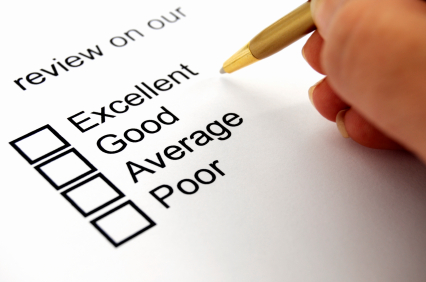 I believe in openness and transparency when it comes to feedback on my courses. And while I usually solicit detailed feedback from students at the end of a course, I thought it might also be useful to provide a place for public comments.
So if you have been a student at one of my courses, feel free to write what you please. The only thing I ask is that you supply your name (or initials) and your company name so that I can weed out spam comments. Thanks for taking the time to comment!
If you are looking for Eclipse RCP or OSGi training, I hope the comments below will help you assess whether my courses are worthwhile.