My name is Patrick Paulin, a software developer and trainer living in Madison, Wisconsin, USA.
Modular Mind is my personal consultancy and training company.
For over 15 years I've focused on helping organizations of all sizes leverage the power of modular technologies and Eclipse frameworks.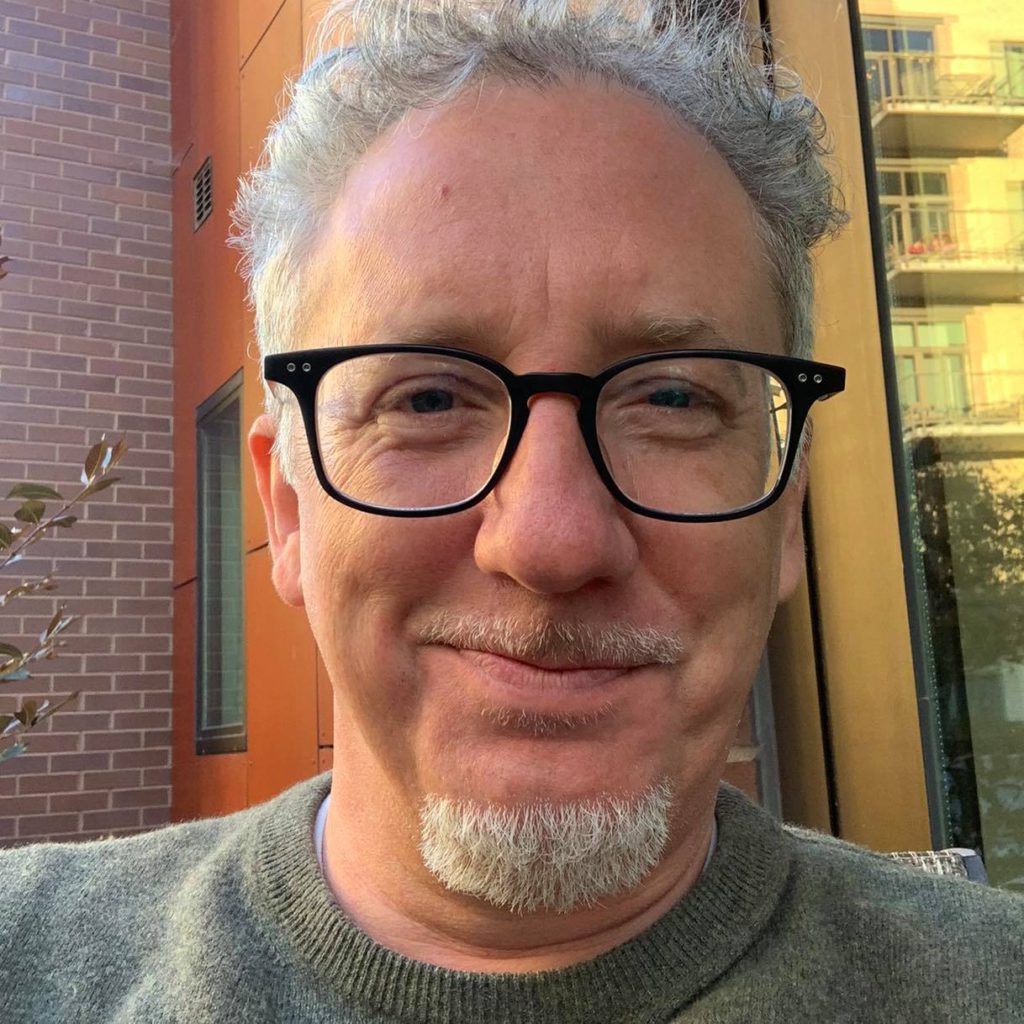 Here are just some of the organizations that I've been privileged to work with:
Advanced Micro Devices
Bosch
Boeing Company
Ericsson
Gordon Food Services
Harris Communication
JPMorgan Chase
Lockheed Martin
Los Alamos National Laboratory
Northrop Grumman
Raytheon
SAS
The Vanguard Group
US Air Force
US Navy
Valeo
WorldPac
My clients and students generally agree that I'm both helpful and easy to work with. Why not contact me to see how I can help your organization?